SIM cards and mobile devices have a ubiquitous relationship. Want a device, you need a SIM. Simple! Most of us have brought a phone based on the SIM itself – going to a network provider shop on the high street (back in the day) or ordering from their website more recently.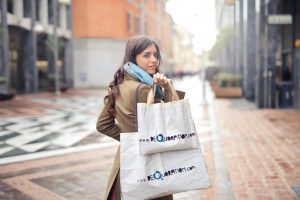 But could the passing of 2018 spell the end for the SIM, will 2019 see the SIM fazed out? This month Apple has announced that a device can now be prepared for deployment, without its golden ticket – the SIM. This is great for those businesses where the device does not require a network or cellular provider. You are no longer locked into the need to select a SIM provider.
Additionally, with the growing acceptance of the eSIM across the networks with the growth of wearable devices, it could spell the end of the SIM as we know it.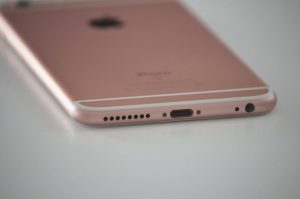 Perks could include the end of roaming charges, with the ability to subscribe to networks when travelling. But taking one step out of device set up, making it easier than ever to deploy Apple in any workplace or business.